We're on call 24/7 to assist you in any of your appliance repair needs.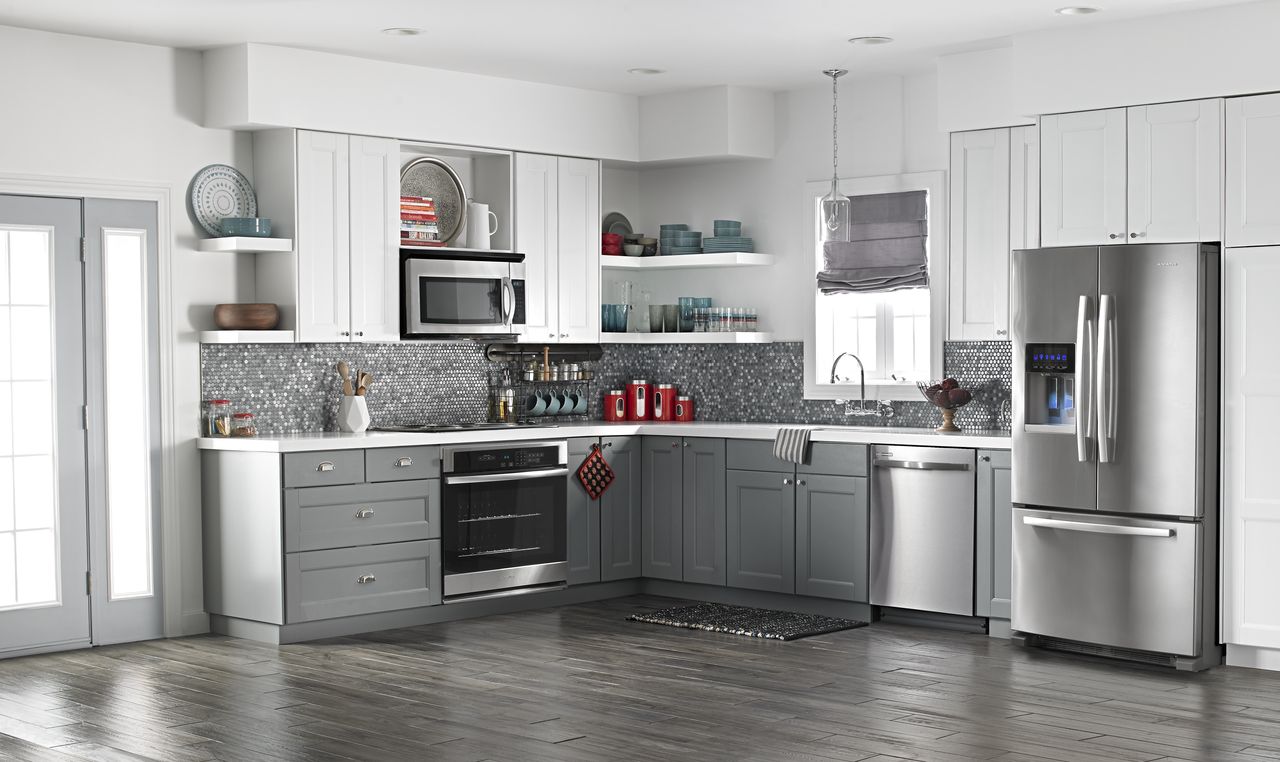 Ventura Appliance Pros
We are a large company in Ventura county. We have combined experience of over 25 years. We can help you with any appliance repair issues and any other related service.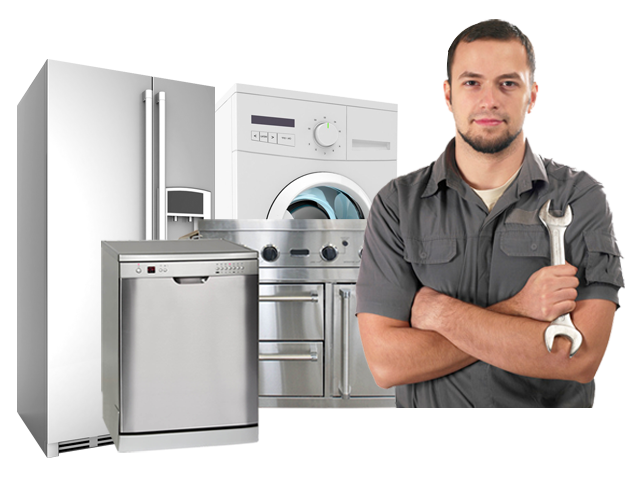 Commercial Appliance
Whether you live inside a home or own a business, we are able to service any of your fridges and freezers on the same day.
24/7 Service
If you have an emergency appliance issue such as a leakage or burst, please don't hesitate to give us a call during the day or night.
What our clients say
Elizabeth
I've been using Ventura Appliance Pros for my small business appliance repairs for almost 3 years now and I've never been happier.
Terry M.
I was so frustrated when I couldn't find anyone to fix my fridge the same day, I was having guests over for dinner and I didn't want my food to go bad. I found these pros and they helped me the same day for an affordable price.
Ninna E.
I have been using Ventura Appliance Pro services for a long time, could not be happier. Always on time and cost effective services.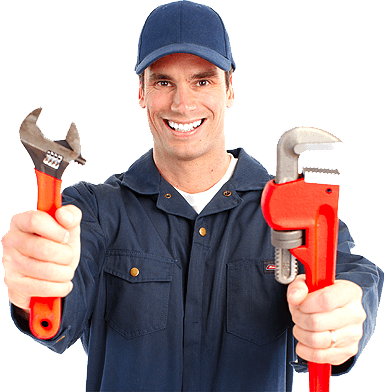 Emergency Appliance Repair
If you have an emergency repair need, simply call our 24 hour emergency hotline.
+1 (805) 947-5369 OR Contact Us